Senior 911
|
4122 Chattahoochee Trace, Suite 202,
Duluth,
GA
30097
|
About Us
The specific objectives and purposes of Angel 911 shall be to provide financial assistance, training, advocacy for caregivers serving home-based, low-income patients, and transitional support services when home support is no longer feasible.

We seek to provide free dementia awareness education to other non-profit entities, such as faith-based communities and other senior service providers and families.
Dontate Now
Who We Are
At Angel 911, We:
Provide dementia-educated individuals to provide short-term companionship to caregivers
Provide financial assistance to family families that are seeking placement for their loved one who is diagnosed with dementia
Provide education to families who are new to the world of caregiving
Provide no-cost education and awareness to the community abroad via churches and other non-profit organizations
Dontate Now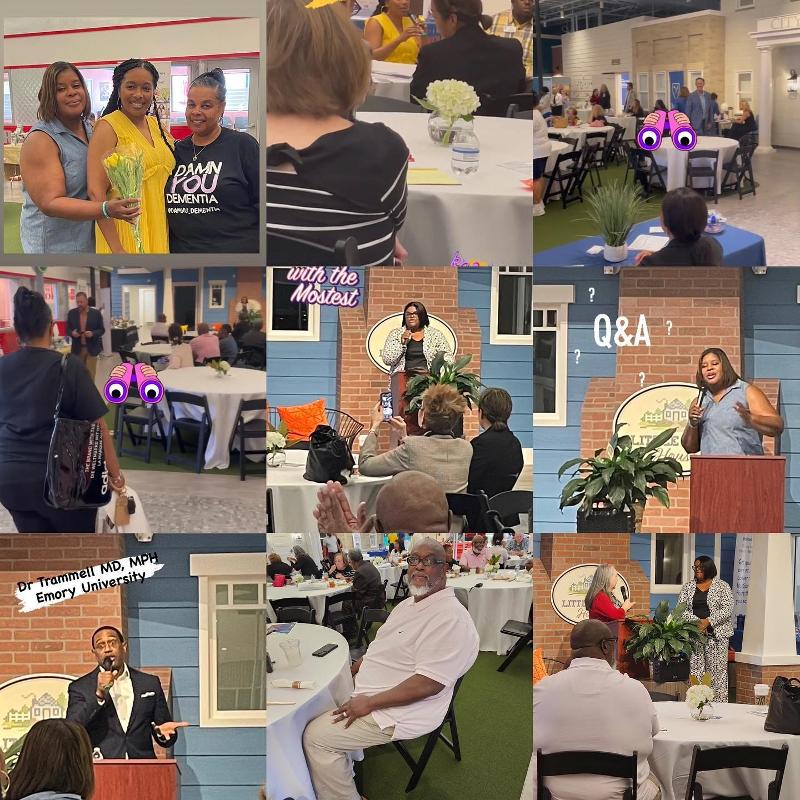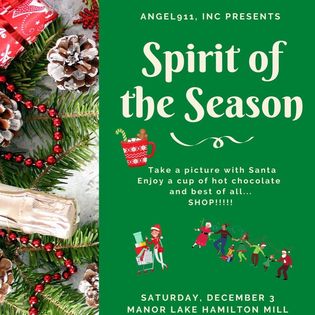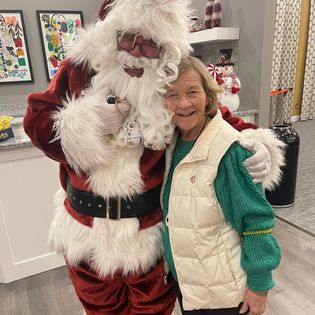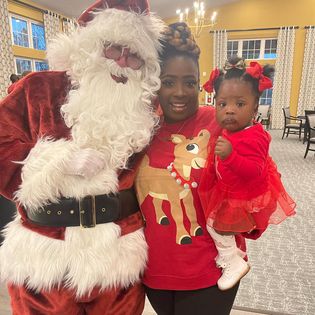 Volunteers Needed:
We are currently looking for individuals who care to commit to making a difference in the lives of seniors and their families.
What Must You Have To Volunteer?
A few hours to donate
A heart for others
A willingness to learn about dementia
We aim to provide respite, financial resources, and education to caregivers caring for loved ones with dementia and the community that supports them.
Email Us to Find Out How You Can Give Back:
Call Us for More Info At:
Dontate Now
Thank you for contacting Senior 911. Someone will be in touch with you as soon as possible.
There was an error submitting the form. Please try again.