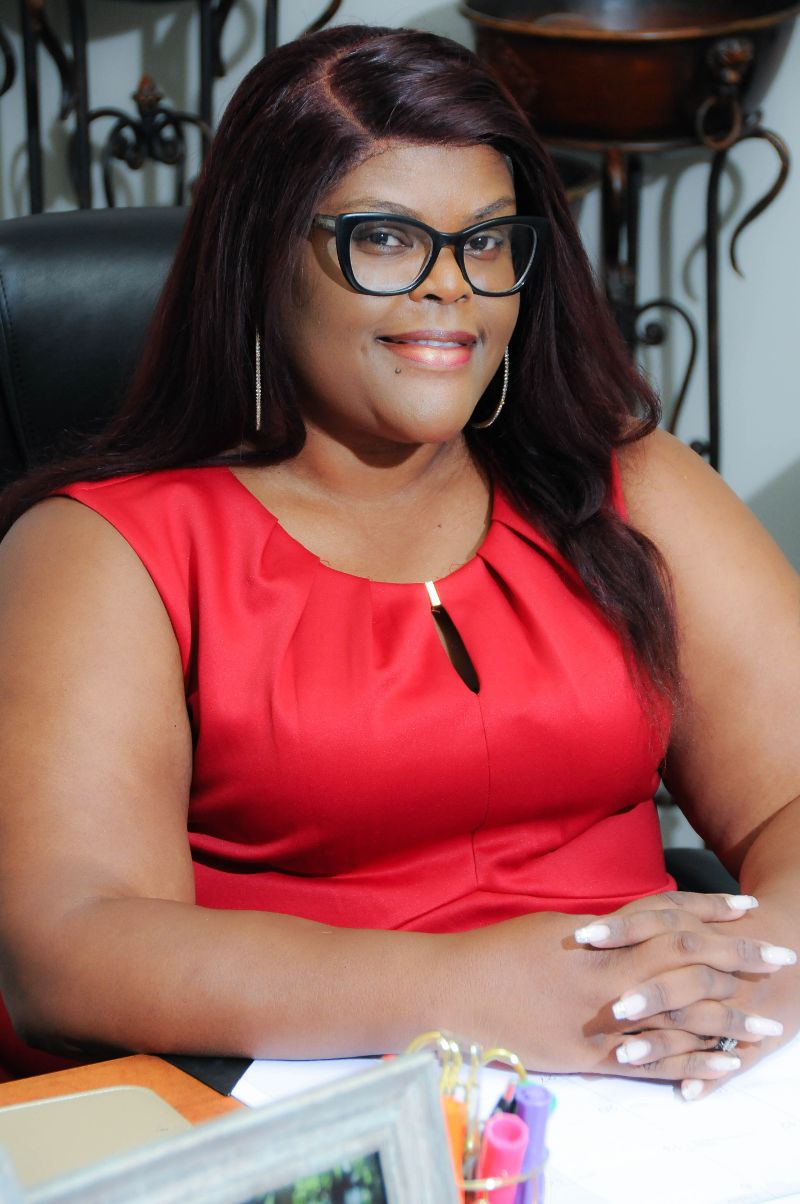 Sonja Gunter - Nurse Administrator/CEO
Sonja Gunter is an LPN of 20 years, a licensed evangelist, a Certified Dementia Practitioner, a Certified Alzheimer's Disease and Dementia Care Trainer, and the author of the book, "Professional Traits of a Healthcare Leader." Sonja is the owner of three successful businesses that impact the lives of seniors and their families. Senior 911 is a private-duty home care agency, Dementia911, a dementia education and staff consulting company, and Angel911 non-profit that serves families who are caring for loved ones in their homes and need respite. Mrs. Gunter also currently serves as a community educator for the Georgia Chapter of the Alzheimer's Association and has the honor of leading the outreach and partnerships group for the State of GA's GARD (Georgia Alzheimer's and Related Disease) collaboration. Sonja is also a well-sought-after speaker in the Atlanta area and abroad and is passionate about developing leaders in healthcare.

Sonja's years in nursing, passion for helping others, and the gift of public speaking have created a platform that has given her an opportunity to provide education and resources on health-related matters to the community. Sonja also uses this platform to uplift and empower women from all walks of life, especially those who suffer from self-identity issues due to her own experience with adoption and foster care. In 2020, Sonja received her degree in Health Sciences with an emphasis in Healthcare Management. Of all of her achievements, her greatest joy is being a grandmother to five beautiful babies (four girls and one boy) and a sixth granddaughter on the way!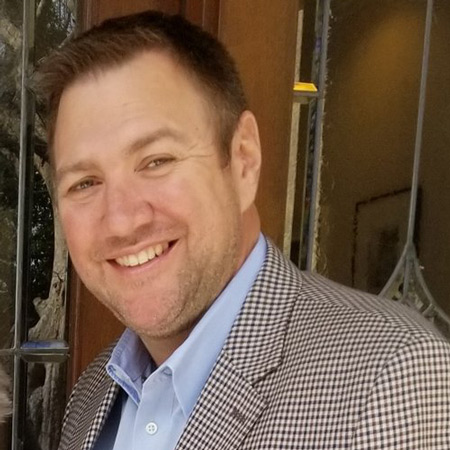 Bill Gerdes - Care Adviser/Partner
"The best possible preparation of success is to empower yourself with trust in self capabilities." -Anil S.

After 25 years of being a member of teams, leading teams, and often assembling teams, the words above hit extremely close to home for me.

Therefore, when I met Sonja Gunter, I knew something greater than either of us was at work. Our country has a socio-economic tsunami coming in the next 20 years. Families will need resources, guidance, and expertise to navigate the stages of caring for our elderly loved ones. Often children dodge the subject, and then life happens, and families are in reactive mode. Where to go for guidance? "How can we have our mother assessed? What if dad has another stumble?" It happens often; and that, my friends, is how Senior 911 came to be. Your emergency truly is our urgency.

I asked myself, "Honestly, what does a sales leader know about the care of seniors?" Well, one, it takes a selfless leader who has worn the shoes of those who represent our team daily. Two, it takes a strong commitment to invest in the very best people we can attract. Three, and above all, the well-being of your loved one supersedes all.

The commitment starts at the top. Therefore, becoming a partner with Sonja Gunter in Senior 911 was a true blessing. While franchises may offer many resources, what many cannot offer is the experience of having worn all hats across multiple stages of the senior care industry. Her life's work is her resume. The time is now.

We are about the mission. As many as 80 million seniors are progressing beyond the age of 65 by the year 2040. Provide us the opportunity to earn your trust. May God bless you and your family always.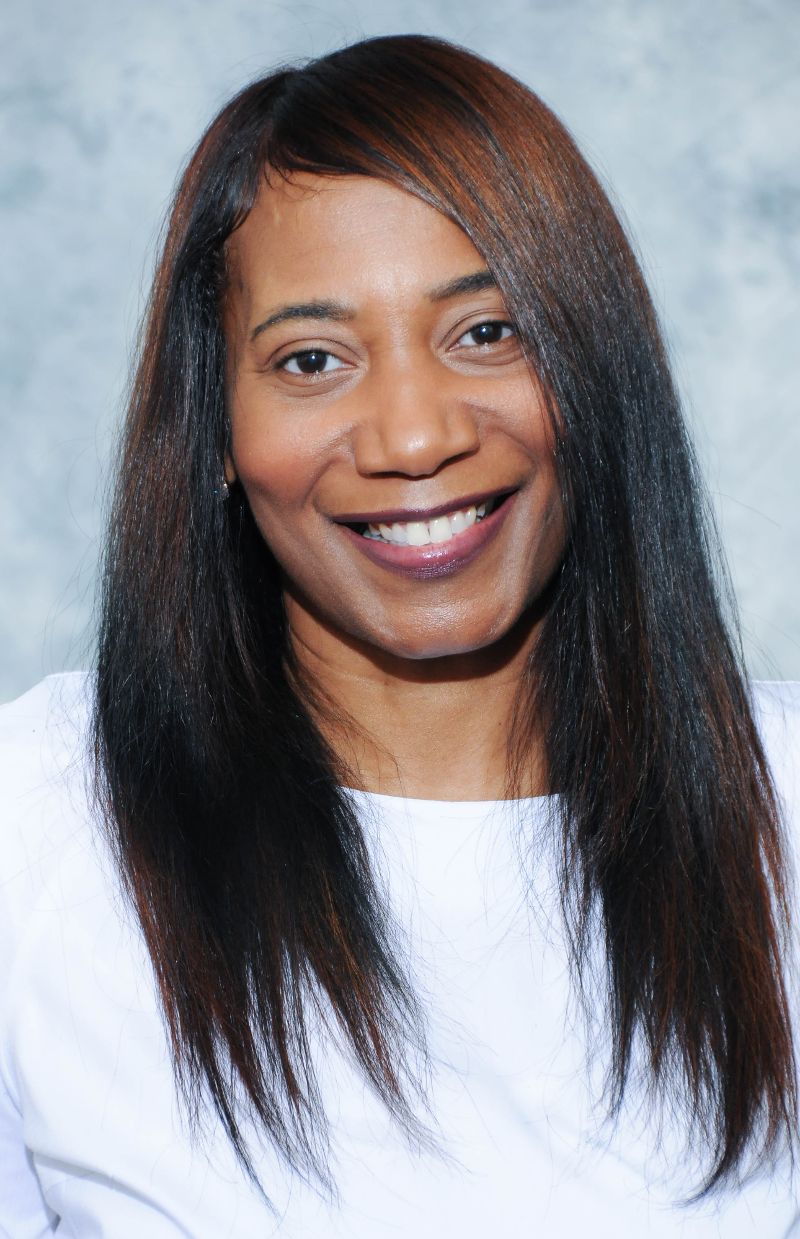 Hope Drake - Program Director Camp Memory Care 
Hope Drake is an innovative and focused program director of Camp Memory, which was created by Senior 911. Hope quickly builds relationships with residents within the communities and is fascinated by learning about their lives. She is responsible for growth, strategic planning activities, and daily lifestyle. She attended the International Academy of Design and Technology, a fashion design college in Chicago, IL. Over the past, she's begun a career in long-term care, was a self-starter as a dietary supervisor at Villa Saint Anna in the early 2000s and Ridgewood Health Care Center in 2002, followed by other healthcare positions: imaging coordinator, administrative assistant at a chiropractic firm, director of celebrations, and a lifestyle director. She has had many different roles in the healthcare field, helping seniors for over 20 years. She is thoughtful and talented in so many areas of work and with a clear vision in mind for the company. Her passion and dedication for seniors is certainly not limited to being the owner/founder of The Age Move, as she has also served as senior relocation service representative, senior safety consultant, and concierge support. Her hobbies include being a humanitarian, fashion design, cooking, listening to audio books and documentaries, and creating rapport with people to bring about new ideas to help them reach their creative talents and goals!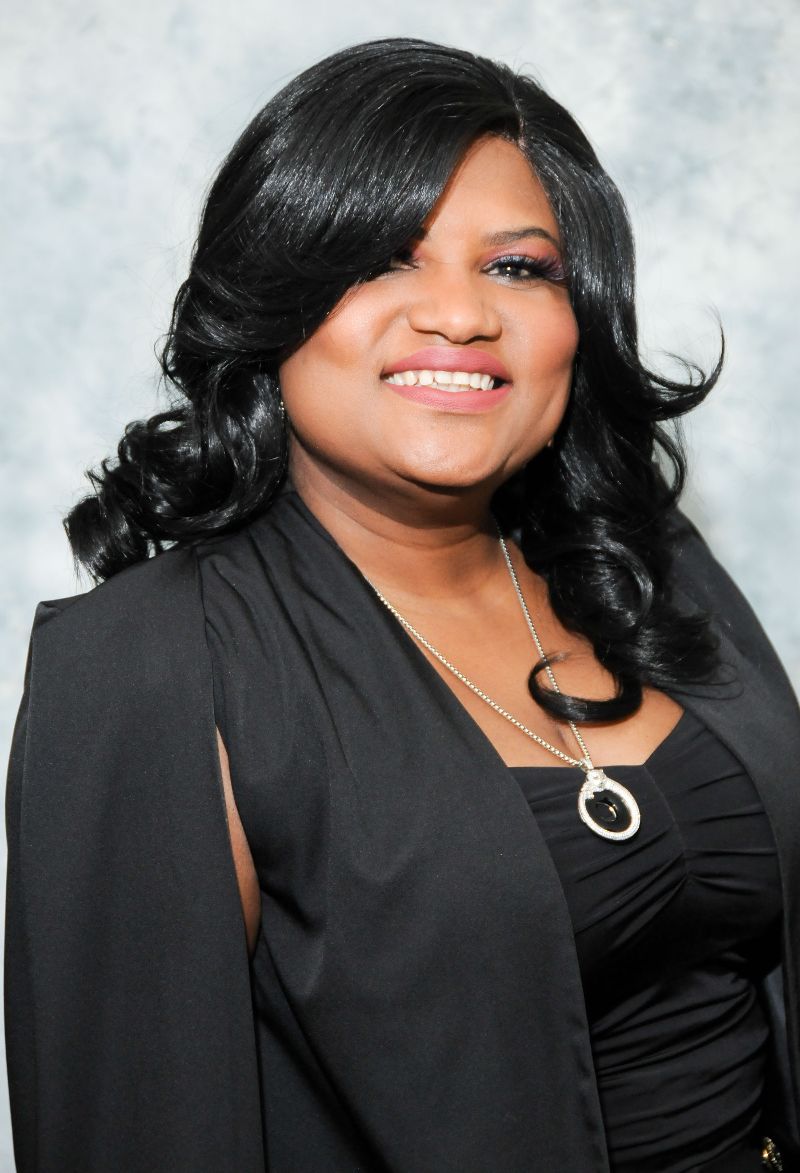 Bilove Saint-Louis -Field Support Supervisor 
Bilove Saint-Louis is a dedicated healthcare professional with a rich background in the medical field. Born and raised in Haiti, Bilove's journey in healthcare began with a strong sense of compassion and a desire to make a positive impact on people's lives.

After completing high school, Bilove embarked on a journey of education and professional development that has spanned over two decades. In 1996, she proudly graduated from Miami Senior High School, marking the first milestone in her pursuit of a fulfilling career.

Bilove didn't stop there; she also became a Certified Nursing Assistant, a Certified Medical Assistant, and a skilled medical assistant. Her commitment to healthcare led her to nursing school, showcasing her dedication to continuous learning and growth in the field.

Bilove's passion for emergency medicine led her to accumulate eight years of invaluable experience in the fast-paced environment of the emergency room. During this time, she honed her skills, developed a keen ability to remain calm under pressure, and demonstrated her unwavering commitment to patient care.

Currently serving as the field support manager at Senior911, Bilove Saint-Louis boasts an impressive 20-year career in the medical field. In this role, she combines her extensive knowledge, leadership, and interpersonal skills to provide crucial support and guidance to her team.

Bilove's dedication to her clients is unwavering, and she approaches her work with a genuine love for what she does. Her passion for healthcare shines through in every interaction, making her a respected and trusted figure in the industry.

With a strong foundation in nursing and a wealth of experience in various healthcare roles, Bilove Saint-Louis continues to make a meaningful difference in the lives of her clients and colleagues. Her journey from Haiti to the United States, coupled with her dedication to excellence, serves as an inspiring example for those in the healthcare field and beyond.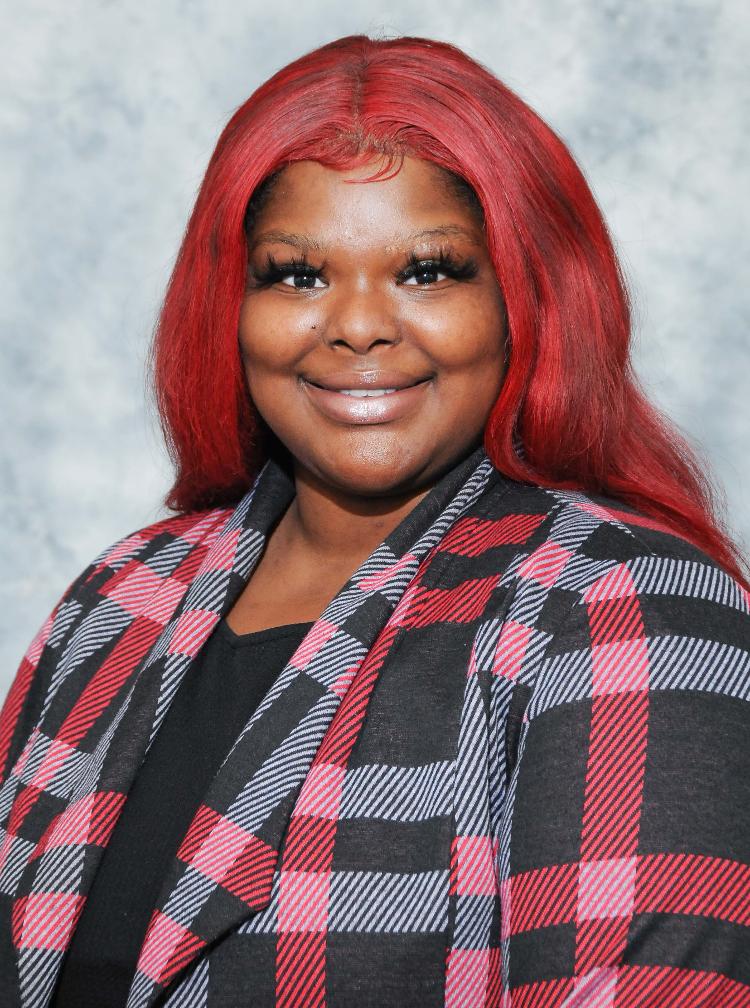 Deja Robinson - Scheduler/Administration
Here at Senior 911, Deja serves as a scheduler and support the office in various administrative tasks. If needed, you may also see her in the field serving our clients as a CNA, which is her greatest achievement to date. Her ultimate goal for Senior 911 is to help all of our clients and caregivers. She plans on going to school to become an RN and work in the hospital in labor and delivery.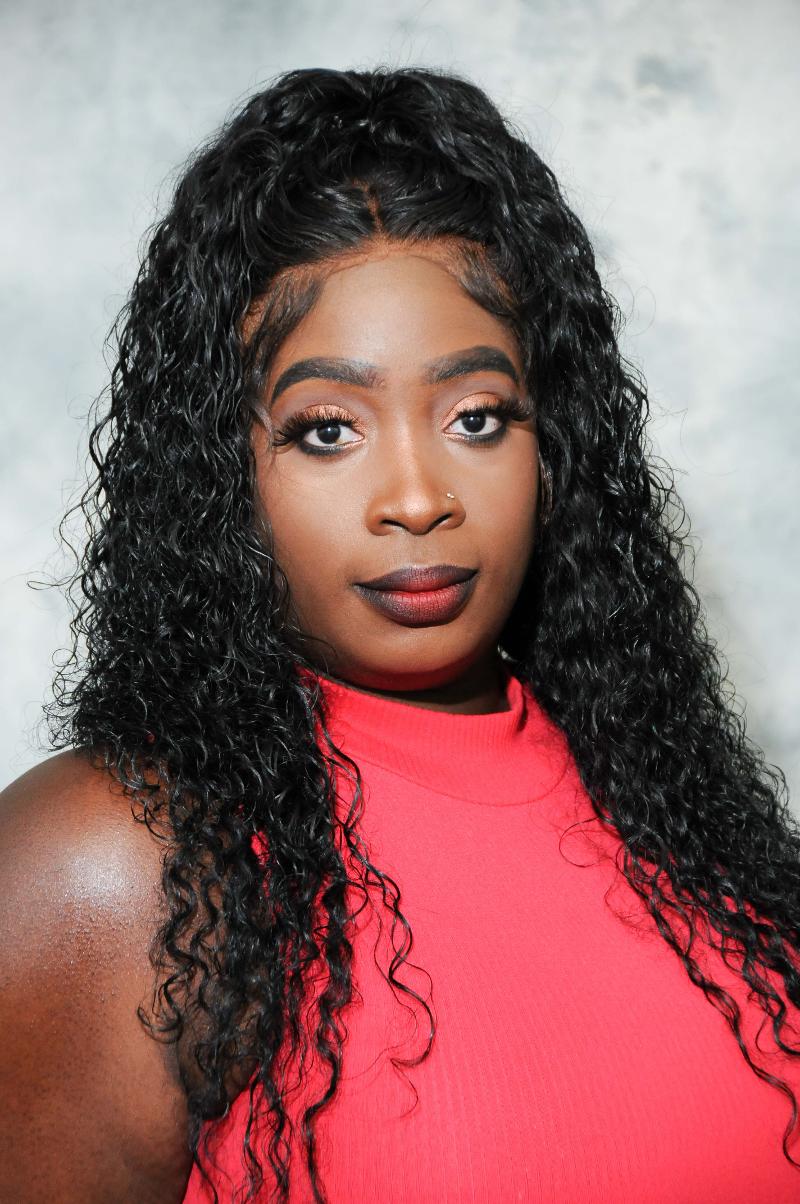 Jay Pope - HR/Recruiter 
Jay is a human resources professional with a decade of experience working within the intricacies of people management. Outside of work, she enjoys spending time with friends and family.